Pitch Pit #3: The over-sensitive writer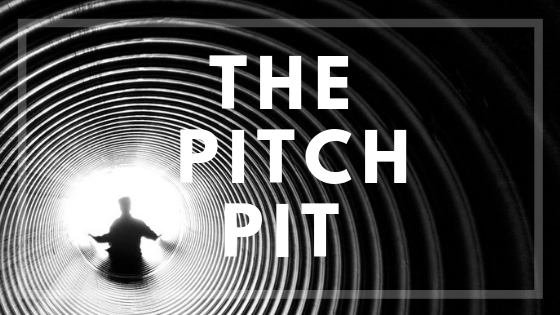 Oops. I DID have a Pitch Pit critique here but the author didn't like what I wrote and demanded I take it down. Instead, let's enjoy his escalating email rant!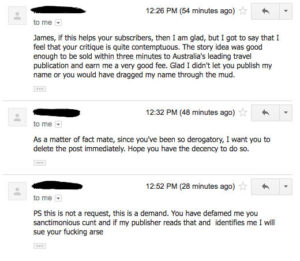 Nothing like a lawsuit threat and being called a c*nt to start your weekend off with a laugh!
If anyone thinks they have what it takes to run the Pitch Pit, please send – accepting submissions now.