START HERE!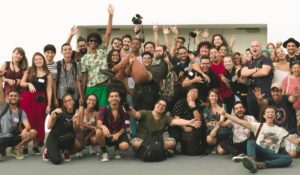 Congratulations on starting your deep dive into selling travel articles. Over the next 20+ lessons I'll tell you everything I've learned over the last 20 years as a journalist, freelance travel writer and staff travel editor.
The workshop you're about to watch took place in October 2018 at the Hong Kong International Literary Festival. You'll need to either download or open up on your computer these two worksheets before we start – and refer to them at the relevant places during the workshop:
I also advise to have a notepad and pen nearby just in case you want to take notes – we will move quite fast!
Finally, if you have any follow-up questions do feel free to get in touch via the contact page on this site.
All the best!
James